Graze TV ad


Brief: Raise awareness of graze snacks in the USA with a new TV ad campaign, and acquire more customers using the standard 1st box promotion.

Insight: People either know who graze are but think we're too healthy and not very tasty, or they've never heard of us.

Strategy: Create a TV ad campaign that clearly explains the benefits of a graze box subscription and communicated taste as well as health.

I worked with the Head of Comms at graze to refine the concept, scamping out each scene and piecing them all together in the right order. I wrote the complete script for 15 second, 30 second and 60 second slots. I helped to cast the VO actors, to choose the kitchen set design, the off site shooting location and the food stylist, taking complete ownership of the project whilst our Creative Director was on holiday.





We also piggybacked on the opportunity to create a new ad for the UK as well.



We filmed over a two day period in both the graze kitchen and out on location in a house. My hands starred in many of the shots, not least of all the very tricky opening shot where I opened the graze box as a camera tracked backwards.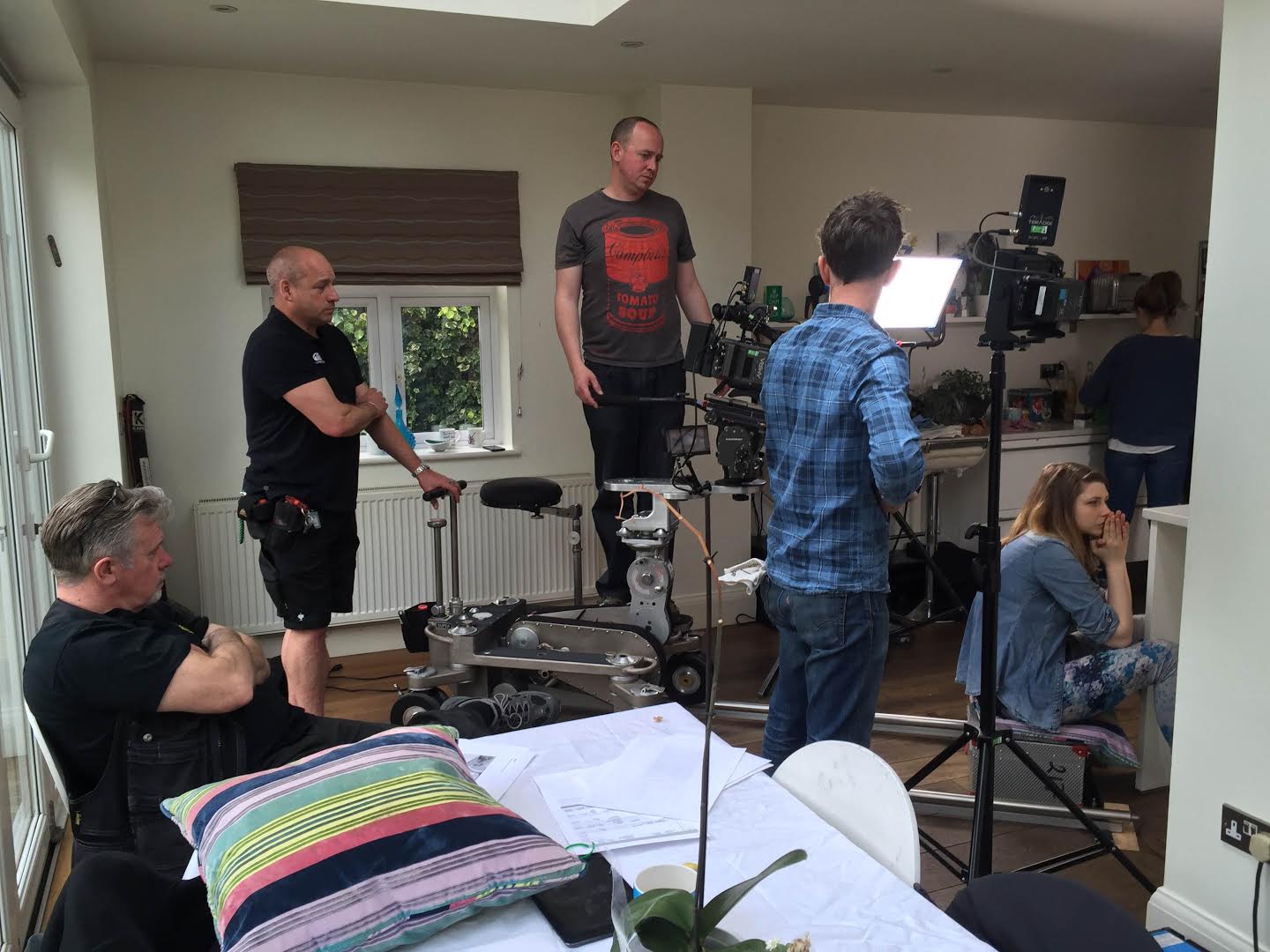 We then recorded the VO with two separate actors for the UK and the US, each one with multiple offer codes so we can track where new customers are coming from.


CREDITS

Copywriter: Sophie Lain
Creative Director: Tom Newton
Food Stylist: Jennifer Joyce
Agency: brand&deliver