Starring: My Hands

The best part of working at small brands is getting stuck in to all aspects.


Graze TV ad


We filmed over a two day period in both the graze kitchen and out on location in a house. My hands starred in many of the shots, not least of all the very tricky opening shot where I opened the graze box as a camera tracked backwards.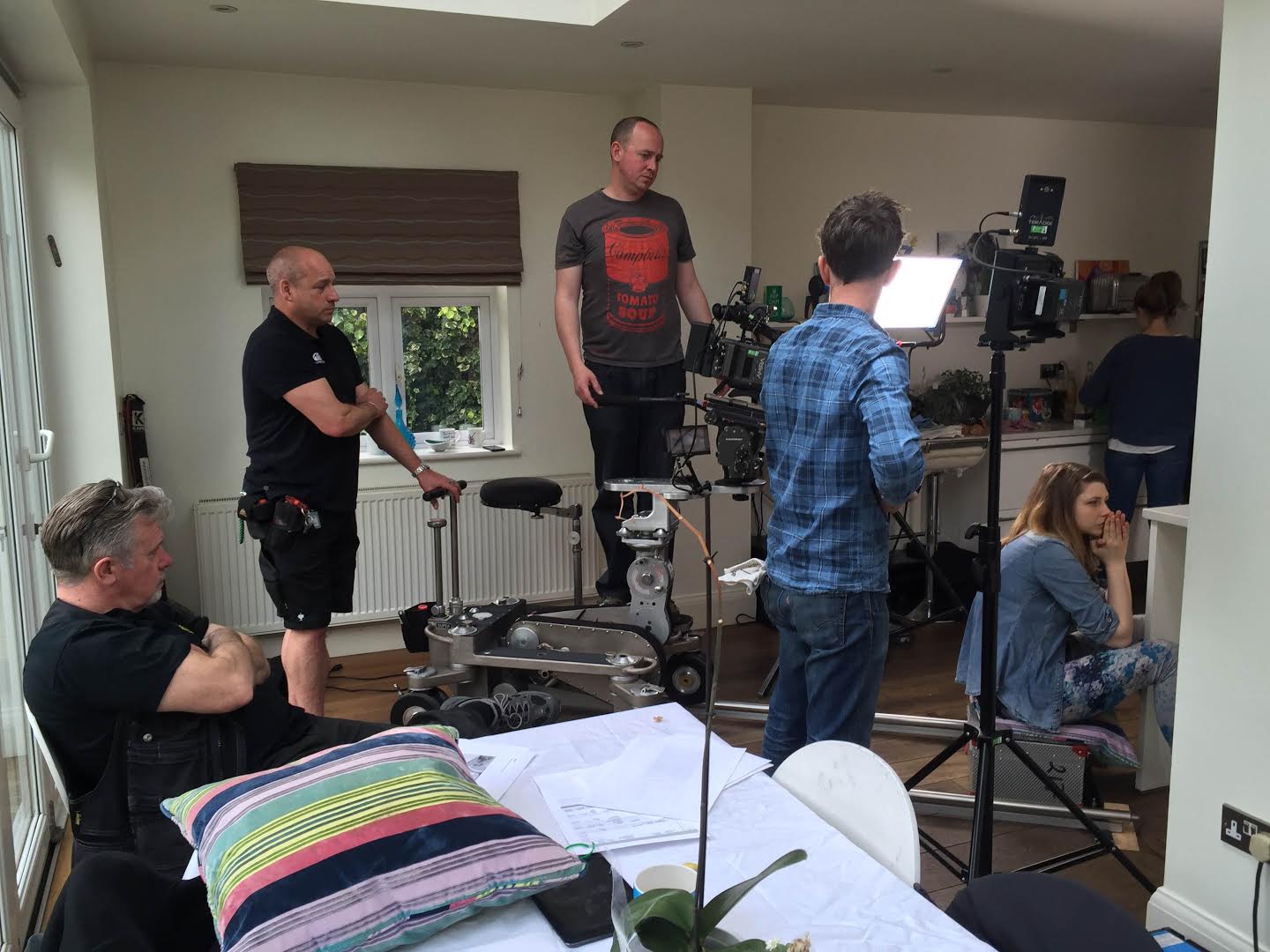 CREDITS
Hands (& script): Sophie Whitehead
Creative Director: Tom Newton
Food Stylist: Jennifer Joyce
Agency: brand&deliver


Graze Online Content


Running the graze blog often meant I had to concept, brief in, art direct, and even start in photoshoots.


CREDITS
Hands: Sophie Whitehead and Ellie Edwards
Photographer: Justin De Souza
Art Director: Alex Scarborough
Social Media Manager: Phoebe Muchmore


Graze Video Content

With the graze blog taking off, the door was opening to online content. We experimented with a couple of small recipe videos ourselves, and then began our love affair with video content.





CREDITS
Hands: Sophie Whitehead
Photographer: Alex Hyndman
Social Media Manager: Nick Cary
Creative Director: Tom Newton


Gousto Wagamama Shoot


I was very disappointed to miss the full day of shooting on site, but was lucky enough to be included in these overhead shots taken in house.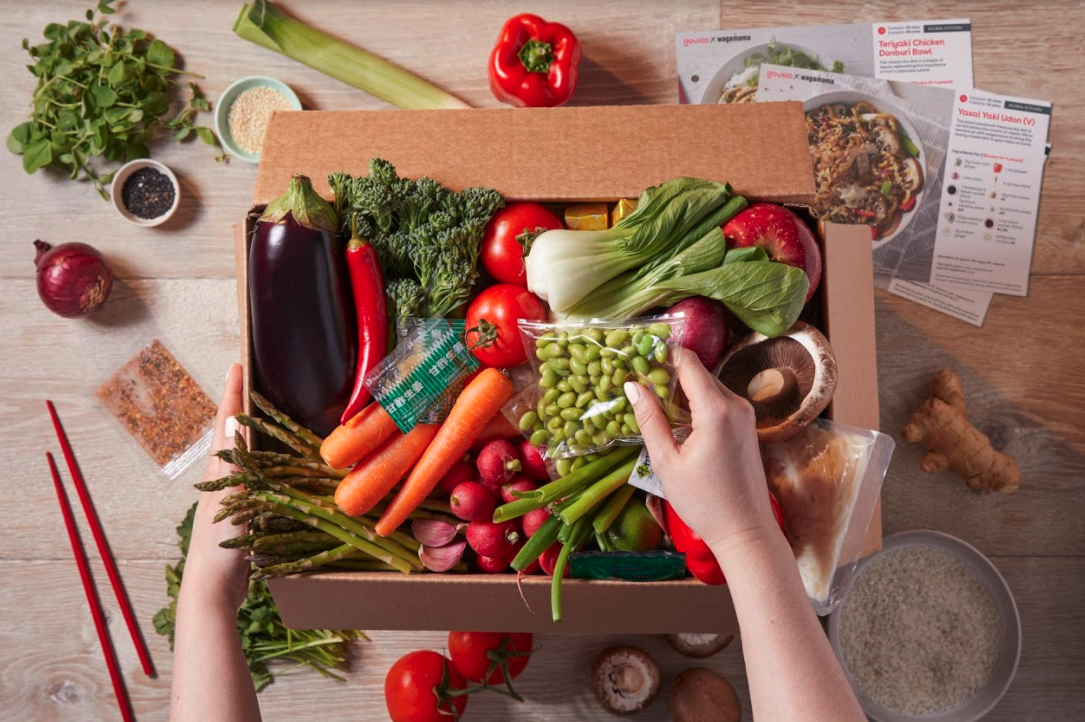 CREDITS
Hands: Sophie Lain
Photographer: Sally Robinson
Food stylist: Jenny Brown
Photographic Assistant: Max Jowitt



BBC Give An Hour Trailer

When I was a Creative Runner at Red Bee Media for BBC Creative, I spet my first day on the set of their new TV ad encouraging people to get involved with the 2012 Olympics online.

See if you can spot me - my hand is bang in the centre wearing glasses.



We had to take lots of breaks, due to the fact that if you spend too long with both hands raised above your head, you can pass out.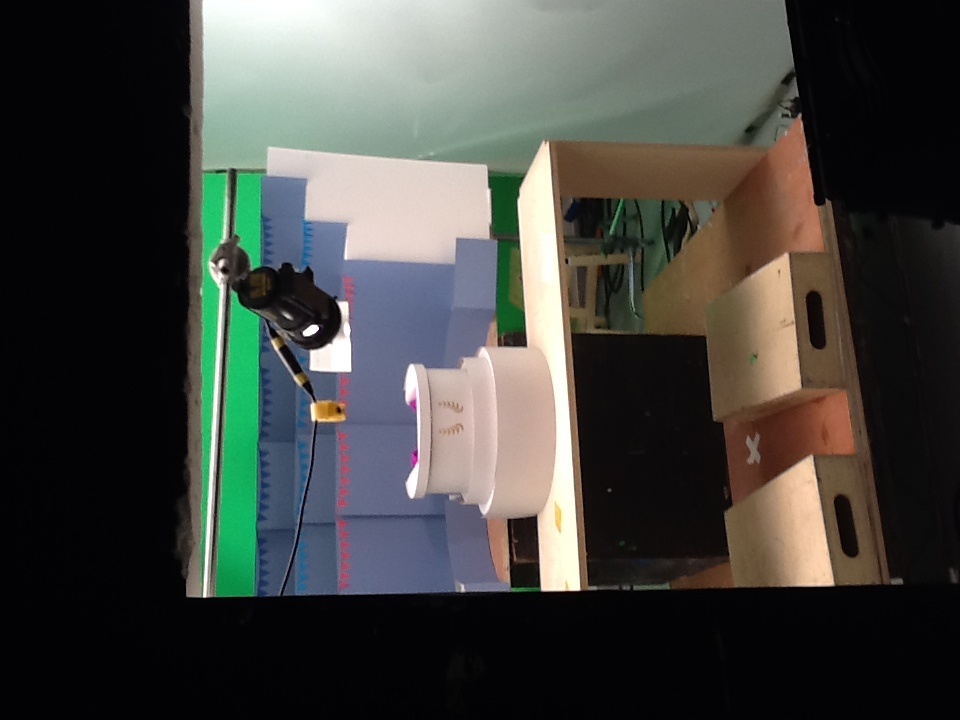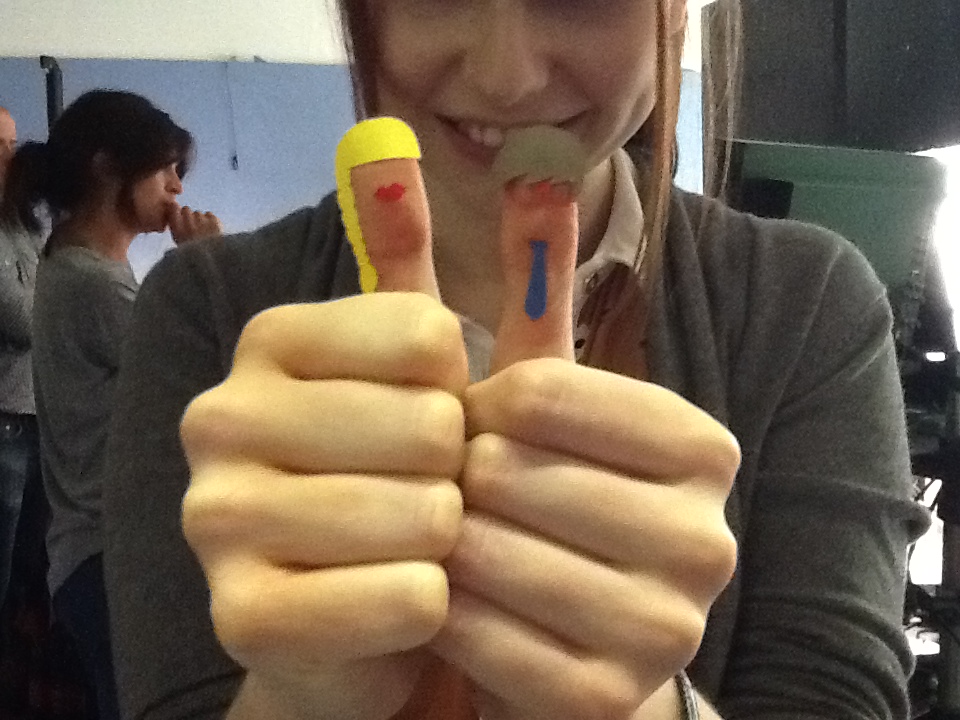 CREDITS
Hands: Sophie Lain (and many others)
Creative Director: Claire Norowzian
Agency: Red Bee Media