Gousto Thematics

Gousto x Marmite
Gousto x Wagamama
Gousto x Joe Wicks

Flavours of Mexico
Gousto x Marmite

Brief: We're partnering with Marmite to create whole range of limited edition Gousto recipes using Marmite as a key ingredient.

Insight: Not only does Marmite have an avid fan base of lovers, but people love to hate Marmite too.

Strategy: Fuel the debate between the lovers and haters through Gousto's expert recipes, driving conversation and shareability.


Our stance: You've never used Marmite like this before. Lovers, get ready to indulge in new levels of marmitey goodness. Haters, go on, we dare you.
We're talking about Marmite as food experts, inspiring our customers with new techniques that will push the flavours of their meals to new heights of richness. This is not just a gimmick - this is your favourite new secret ingredient.
To lovers: We'll luxuriate in tantalising, foodie language that takes our food porn images to the next level, shamelessly celebrating our passion for Marmite and making lovers' mouths water up and down the country.
To haters: We'll simultaneously tease and dare haters to face their fears and submit to the dark, rich flavours of our Marmite recipes.
Teaser email
Teaser landing page
Launch social
Launch email
App and web menu displays
In-box flyer
Acquisition landing page
Social posts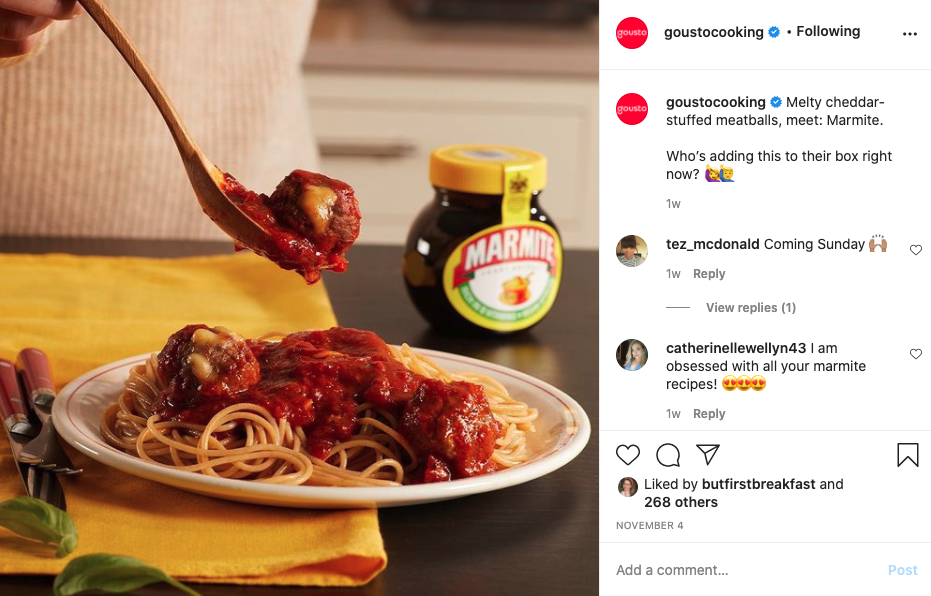 "Sophie's love of Marmite oozed through every piece of work within the campaign, with the highlight being the social content (created in partnership with the social team), that truly tapped into the love/hate proposition, with an extra touch of Gousto swagger. The results are a testament to all of Sophie's hard work."
Katie Rosen, Gousto Head of Creative


Paid Social awareness campaign to new customers: Reach 4m (+9%), VTR 27% (+174%), CTR 0.26% (+31%)
Organic social to followers: Total reach 1.1m. Avg. post reach 71K. Engagement rate 2.43% (up 7.91% on KPI)
Social posts on Marmite's channels: Reach 3.9M (18%+), Average engagement rate 3%
Coverage
"Gousto has teamed up with Marmite for a series of new recipes and they're delicious" - Evening Standard

"I tried adding Marmite to my meals for a week and it was surprisingly delicious" - Mirror



CREDITS
Senior Copywriter: Sophie Lain
Junior Copywriter: Mimi Davies
Designer: Daniela Pinheiro
Social Media Manager: Lara Southwell
Brand Manager: Harriet Knight
Photographer: Sally Robinson
Food Stylist: Jenny Brown
Head of Creative: Katie Rosen
Brand VP: Anna Greene


---
Gousto x Wagamama


Brief: We are introducing a new food range for 6 weeks which will bring wagamama's into your kitchen at home. Over 6 weeks we will showcase 4 wagamama recipes, along with 11 Japanese recipes from Gousto.

Insight: We know from testing that the range works best when customers feel it is easy and achievable.

Strategy: The wagamama recipes will act as the "gateway" to cooking Japanese cuisine at home. To do this, verbally and visually, we're focusing on making the range look and feel accessible. It's about cosy Katsu and not upper class udon.


Teaser email (with 59% open rate - a record high)
Launch email (with highest ever engagement rate)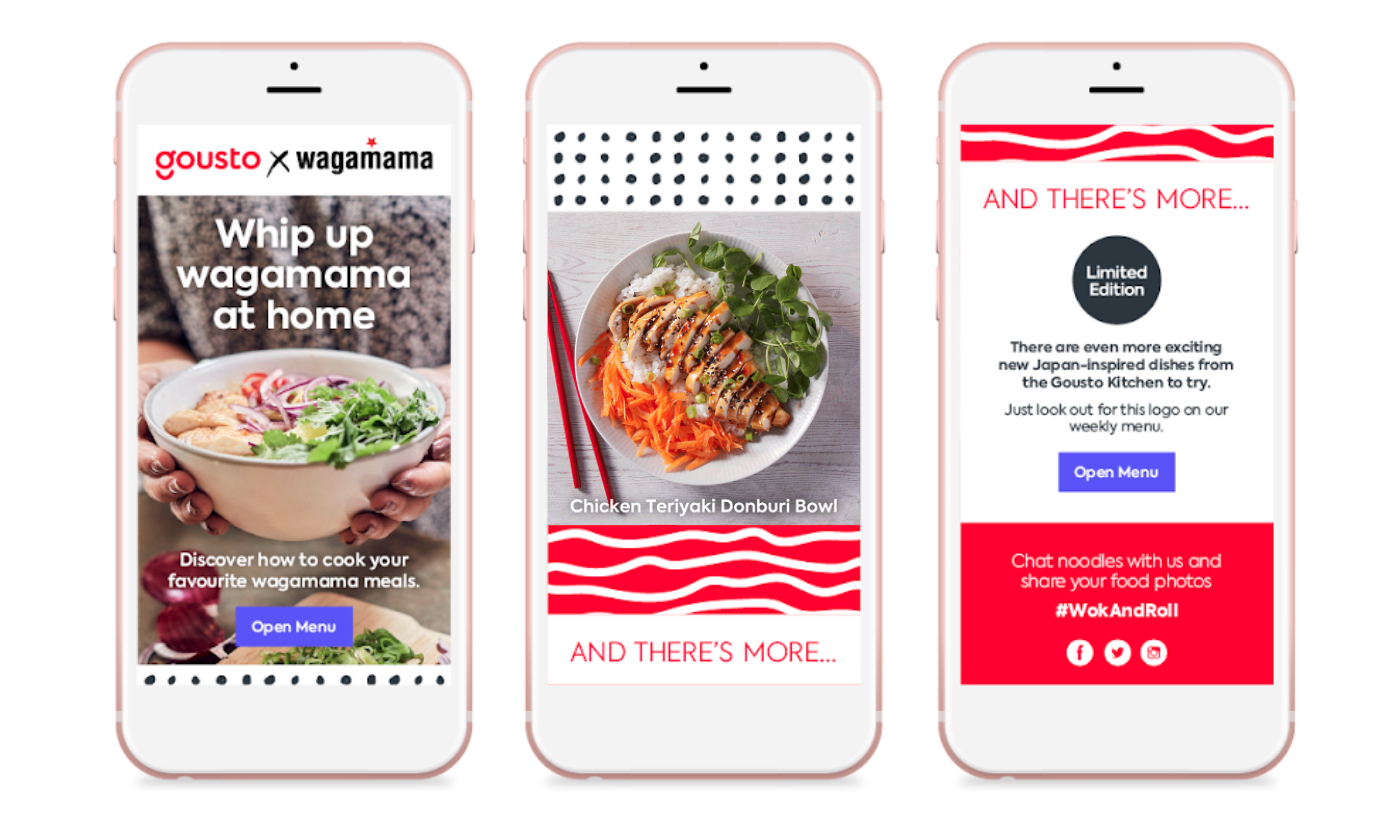 In-box flyer
79% lapsed customers aware of wagamama partnership

45% customers aware and purchased because of the partnership

11% in resurrection survey cited wagamama as reason they ordered again

In launch week, 17% of all recipes ordered were wagamama
Paid Social: Best ever CPA (£42 vs £100 average)

Campaign Engagement Rate: 7.25% - up 200% on target

Freebie chopsticks
Recipe cards
Referral campaign


"This is the single best live campaign example of our new tone of voice. 'Whip up Wagamama at home' brilliantly and succinctly articulates the proposition with ease and flair, whilst the recipe naming was both playful and evocative. By delivering the messaging consistently across both earned and owned channels - Emails, banners, DMs, landing pages, recipe cards, blog posts - we were able to deliver a highly impactful, integrated and hugely successful partnership campaign."
Anna Greene, Gousto Brand Director



Coverage


"Gousto launch Wagamama recipe boxes so you can create your favourite dishes at home" - Mirror

"Gousto partners with Wagamama" - Delish

"Gousto to offer Wagamama ingredients and recipes to its subscribers" - The Grocer

"Gousto launches a Wagamama range (and we couldn't be more excited!)" - Mother and Baby




CREDITS

Head of Creative: Matt Price
Senior Copywriter: Sophie Lain
Senior Designer: Nicola Woowat
Photographer: Sally Robinson
Brand Director: Anna Greene


---
Gousto x Joe Wicks

Brief: To raise awareness of the current Joe Wicks partnership and piggyback on Joe's latest Lean in 15 book release.

Insight: There's high awareness of Lean in 15: 58% of the customer panel fully understand Lean in 15 as we described it, and a further 15% have heard of it but don't know much about it, while almost everyone has heard of Joe Wicks

Strategy: To give Gousto customers more home-friendly health with low & high carb recipes from Joe's Lean in 15 range along with HIIT workouts from the Body Coach.




Launch post, written in Joe's tone of voice: Click to read

Teaser email

Launch email
In-box flyer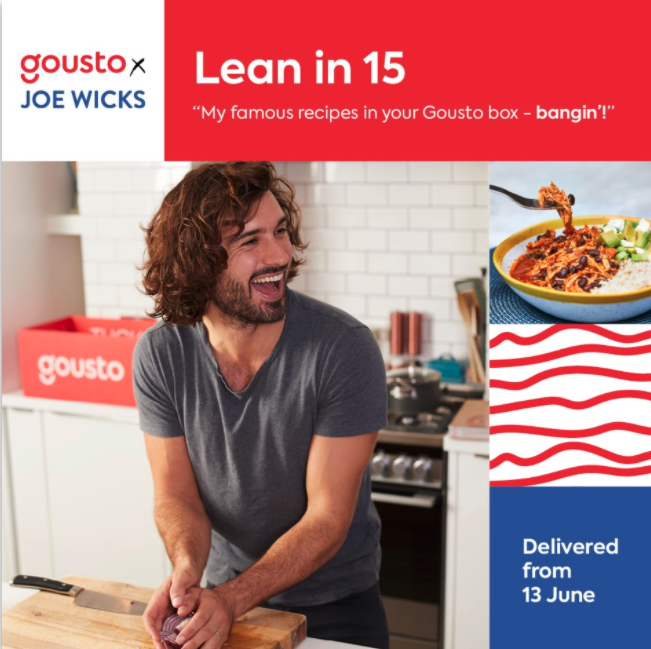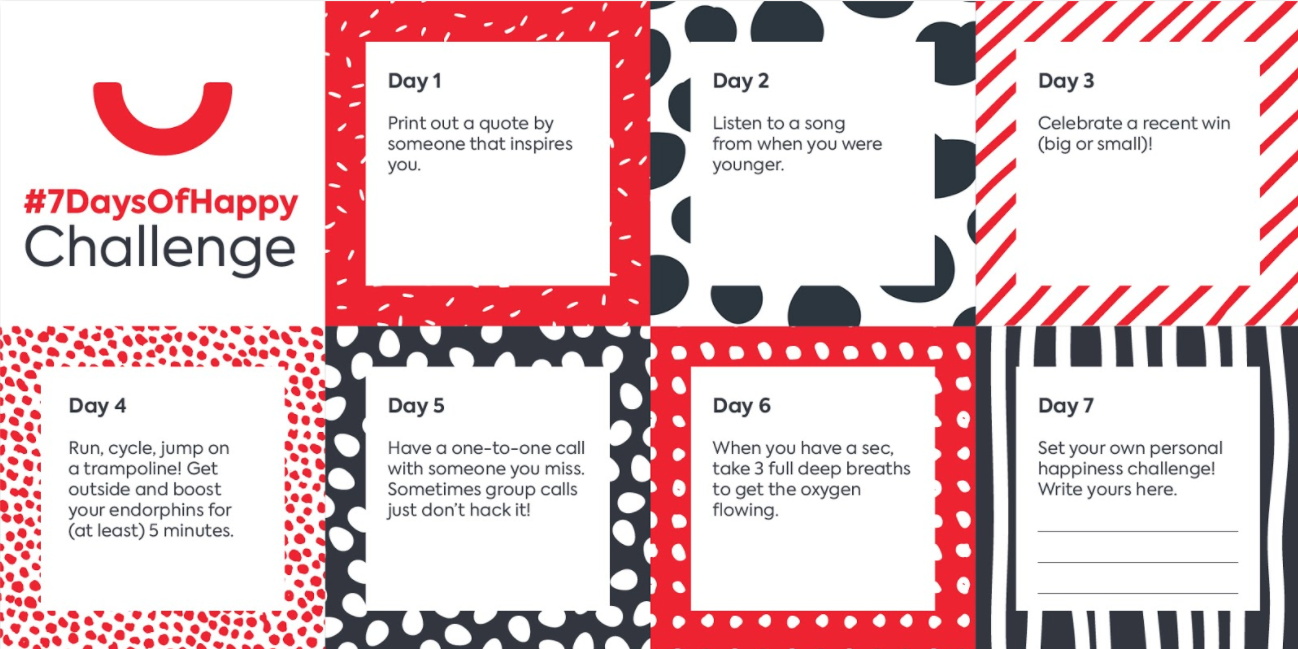 Menu design


"This was a really thorny brief with 3 competing brands and lots of proof points to communicate. However, Sophie nailed it. She took any feedback on board and got it to a great place. Plus, Joe Wicks himself signed it off. What greater endorsement could you wish for?!" Anna Greene, Gousto Brand Director



CREDITS
Senior Copywriter: Sophie Lain
Junior Copywriter: Mimi Davies
Designer: Daniela Pinheiro
Brand Manager: Harriet Knight
Photographer: Sally Robinson
Food Stylist: Jenny Brown
Brand Director: Anna Greene


---
Flavours of Mexico

Brief: To take customers on a colourful adventure to Mexico, celebrating the enjoyment of cooking Mexican and excitement of discovering new cuisines, driving uptake of the range.

Insight: Mexico is one of the top 3 cuisines our customers want to try (94% said they would try it). Customers associate Mexico with bright colours, warmth, happiness and parties.



Join us on our adventure through the Flavours of Mexico, from vibrant street food to timeless recipes that capture the spirit of Mexican cuisine.

Expand your knowledge of Mexican dishes, cook with colourful ingredients, and explore one of the world's richest culinary heritages.

Teaser email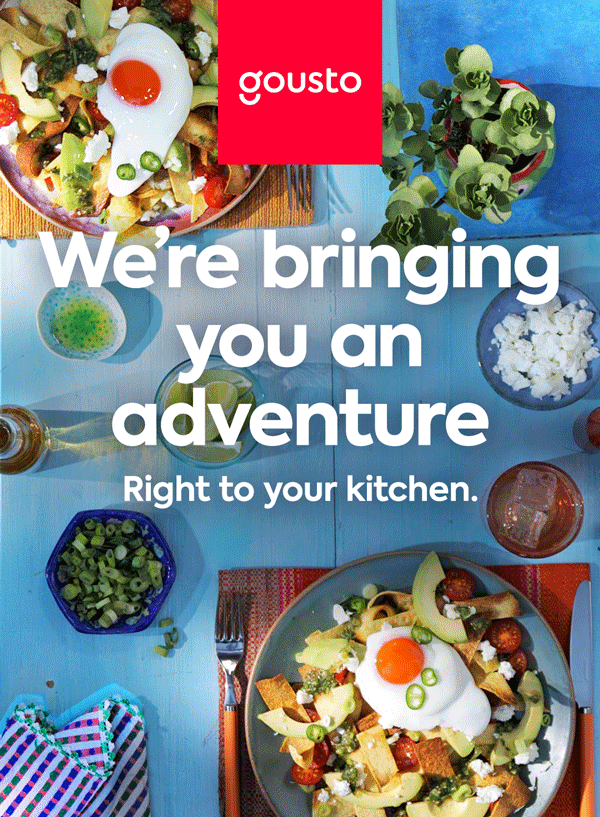 Paid social posts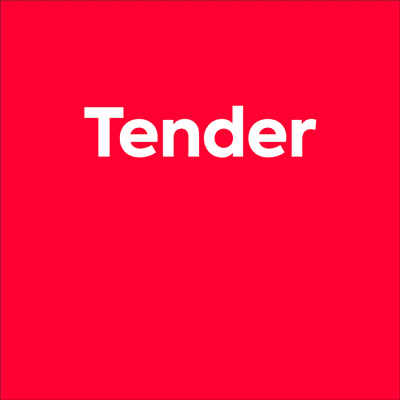 Launch email


"If there was ever a range to really bring our brand spirit to life, it was this one! This campaign embodies everything that is different, special and memorable about the Gousto brand - a real reminder of why customers would choose us over other recipe box brands. Every single execution from the social content and solus emails to the menu merch is just exceptional. It's set a gold standard for future recipe ranges." Anna Greene, Gousto Brand Director


CREDITS
Senior Copywriter: Sophie Lain
Junior Designer: Sarah Chadder
Photographer: Sally Robinson
Food Stylist: Jenny Brown
Brand Director: Anna Greene